Coffee is the primary source of caffeine, and it is essential to get rid of stress. Coffee can have made at home without a machine, but it is truly so messy. So there are different types of coffee makers in the market that can help make coffee easily at home, office, or anywhere. But with the market wideness, you should take care before choose the right coffee maker machine.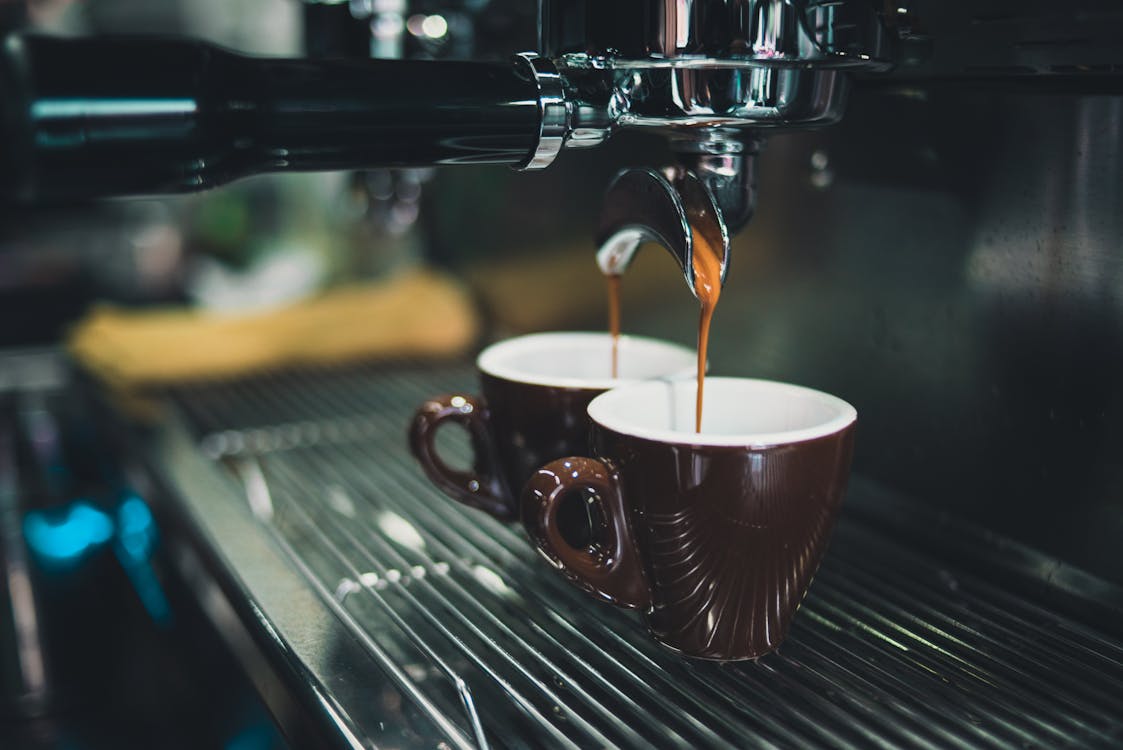 Types Of Coffee Maker Machines In The Market: –
Percolator: – Percolators have made with aluminum, and some have made from copper + stainless steel. The most important thing is that it needs a stove or heat source that can be attached to the machine. After the attached heat source, it will begin to start its work and boil the water. With this process, it makes the gurgling noise of water, and you can drop coffee powder. Repeat this process frequently until your coffee is ready to serve.
Moka Pot: – this pot has three chambers that are divide for different users to make coffee last portion is for water, middle one for grounded coffee, and first chamber for finished coffee. The process of this Moka pot is nearly similar to traditional coffee-making technology. When we release the heat in the machine, water travel to coffee grounds that will boil and melt the coffee, and in the final stage, it makes us ready to serve.
Vacuum Coffee Maker: – It coffee maker has made from glass, and it has called slow done process technology. The main problem is that it takes more time to create steam. It has divided into three chambers lower chamber is for water; in the middle chamber, it contains a filter that is useful for grind coffee, and the upper one is for coffee outcome place. The machine's primary technique is that the apparatus has completely sealed, which can help make a vacuum inside the machine.  The step is straightforward, but still, you have to take patience firstly to place water in the lower chamber that can travel in the middle area and heat source create the steam that will move to the whole funnel connected to the upper chamber.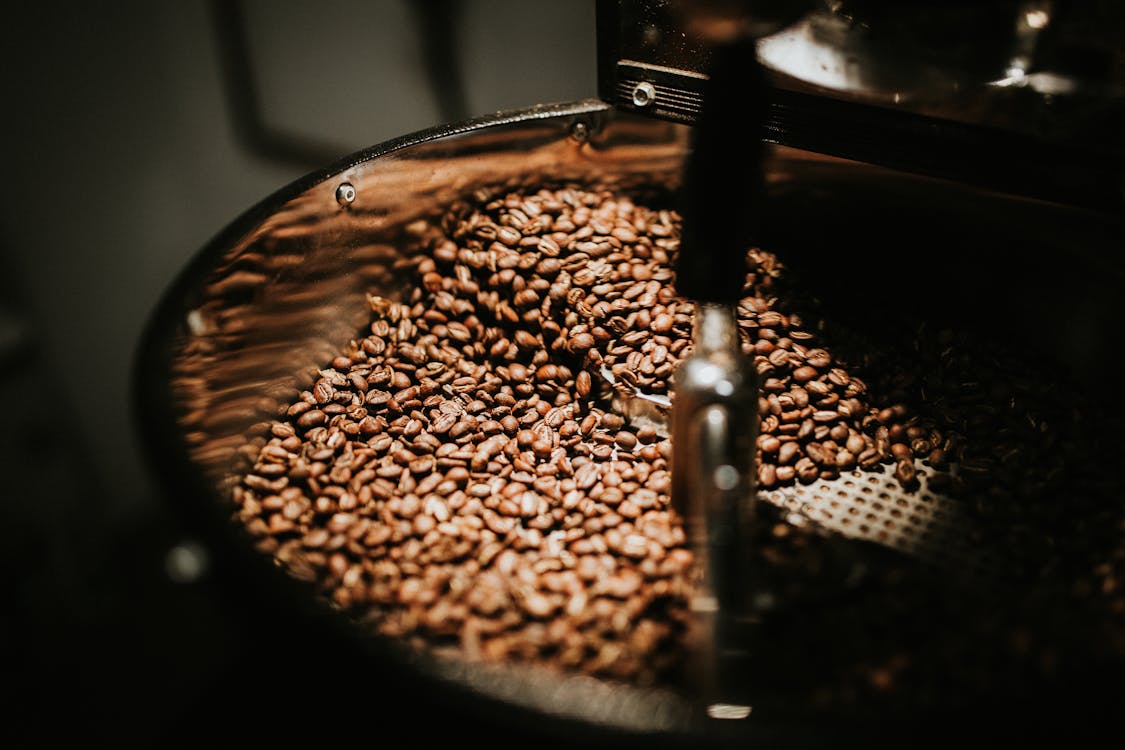 Drip coffee Maker; – Drip coffee maker is the most accessible coffee maker machine. It has divided into two chambers that are two types of paper filters. The main thing is that you have to change this paper whenever you need to make coffee. It has contained a metal filter that is important to clean regularly. In the coffee-making process, hot water has to pour, and it travels to both sides and coffee grind in the final stage, and here your coffee is ready.
Espresso Coffee Maker: – you can buy this machine as per your requirement because it is available in different function quality. You can easily make your coffee with simple two or three steps. In all types of espresso machines, you should use the boiling water, and grind coffee will come up into your attached cup.
Conclusion: –
All the above types of coffee makers are beneficial and eco-friendly products. These coffee makers are straightforward to use and used in different aspects. The technology of these coffee maker machines is useful and traditional.