Contrary to popular perceptions, that people drink coffee in big coffee chains like Starbucks, Costa Coffee, Barista, majority of Americans drink coffee in their homes. There are various types of coffee, which are available like Cappucino, Latte, etc. Apart from hot coffee, consumers have cold coffee in their homes. So, for all purposes, you must have a good quality, Coffee Maker. But, there are different types of coffee makers, which you can keep depending upon your choices and requirements. This implies that you will require a different kind of Coffee Maker for making a latte and another one for making black coffee.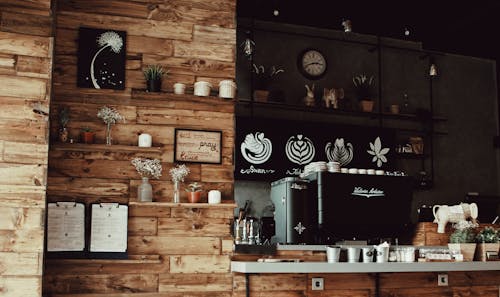 Benefits Of Using Different Types Of Coffee Maker In Home
There are umpteen advantages of using different types of coffee maker at home. They are described as follows.
You will be able to make different types of coffee, depending upon your taste and convenience and quantity.
You will be able to save a lot of money, by not having coffee outside.
1) Press Coffee Maker With LCD Screen.
Among the different types of coffee makers, this one is one of the simplest coffee machines currently, in the market. If you wish to make one or two cups of coffee, then you can definitely utilize this m/c. For all of our Indian friends, they should be delighted that they can make tea also in this machine. The LCD screen is used to display the temperature of the beverage, which is made. The Coffee Maker is surrounded by a thick wall, which can bear high temperatures. This device acts like a water heater, which will brew the water, and coffee is served immediately. Only base charging is sufficient. Another advantage is that it is extremely compact and portable, which makes it carrying very easy.
2) Durable Coffee Bean Roaster Electric Device
This is one of the popular types of the coffee maker, but slightly more tedious. In this Coffee Maker, roasted coffee beans are to make this coffee. There is a non-stick plate in this device, which enables the machine to roast the coffee beans to a very high temperature. If there is a sticky base, the beans will stick and they will burn. Consequently, the taste will be bitter in the coffee. The temperature to monitor is by using a knob. The machine is electronic, in which there are three kinds of plugs. There is an interface, which is easy to use. Users can switch it off and on. Since the machine is big, it allows a large number of beans for a roast. Also, there is a transparent lid. In this machine, the beans are a rotation continuously. So, the coffee beans are uniform.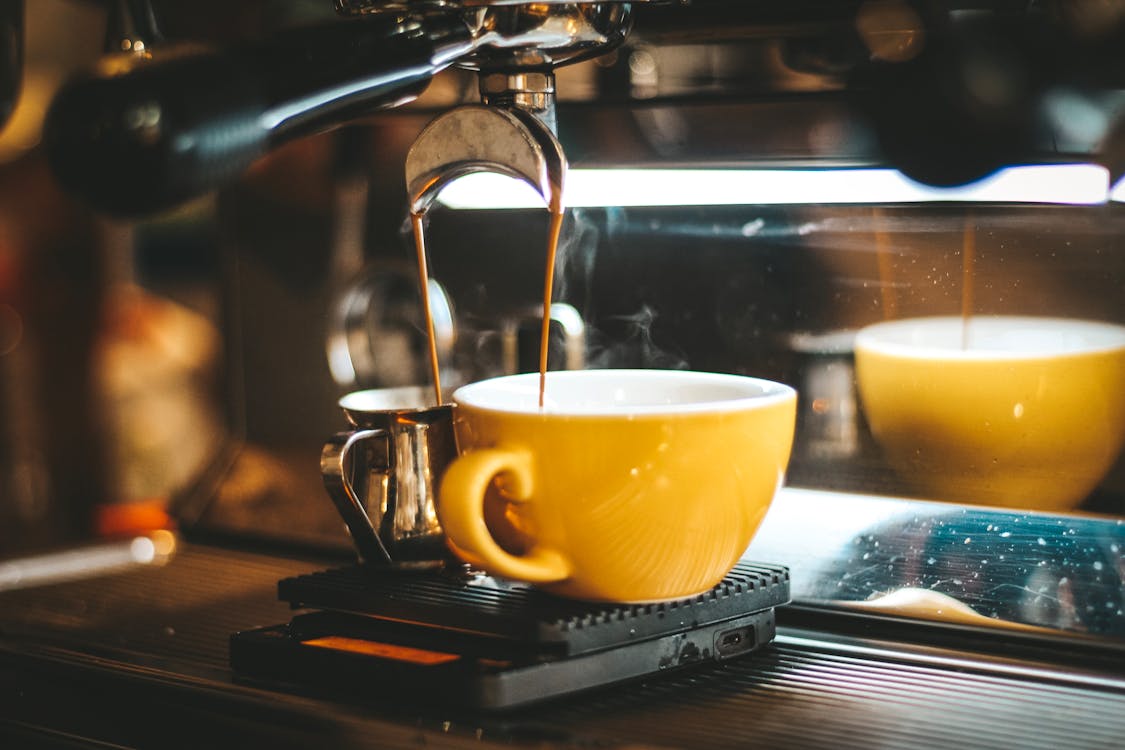 Conclusion:
You must always purchase coffee maker from reputed stores like Walmart and with warranty. Always check the date of manufacture and strictly avoid second-hand machines, unless it is essential.  Target best brands like Georgias and Eagles that are worth buying.